2022 Winters Strain Italian Queens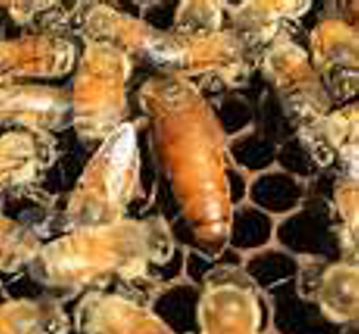 Italian Queens - $30.00 each
Shipping will be added at checkout.
Visit our prices and ship charge page to see what ship charges will be before checkout.
Queen shipping charges vary between $42.00 and $56.75 depending on the quantity.
Shipping charges include postage, insurance and handling.
NOTE: WE DO NOT SHIP OUTSIDE OF THE UNITED STATES AT THIS TIME.

2022 Winters Strain Italian Package Honeybees (shipped by priority mail)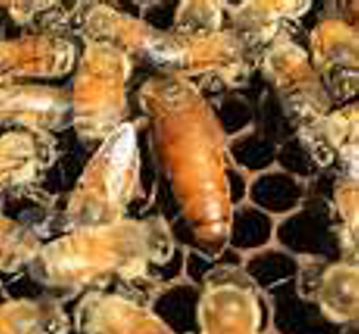 2# Italian Packages - $155.00 each (Flat rate shipping included)

Shipping will be added at checkout.
Our 2# packages have at least 2 pounds bees in them. THIS IS MORE BEES THAN A NUMBER 3
PACKAGE OTHER SUPPLIERS AND BREEDERS SELL! WE BELIEVE YOU SHOULD GET WHAT YOU PAY FOR!
You can order a maximum of 25 packaes per item from this page
Please do not order free pickup unless you intend to travel to Tennesse to pick your packages up!
Shipping charges include postage, insurance and handling for zones 1 to 5
NOTE: WE DO NOT SHIP PAST ZONE 5 DUE TO POST OFFICE LOSSES. WE DO NOT SHIP OUTSIDE OF THE
UNITED STATES AT THIS TIME.


PICKUP AT OUR APIARIES IN TENNESSEE (FREE)

ZONES 1 thru 5 2022 Winters Strain Italian Package Honeybees (shipped by priority mail)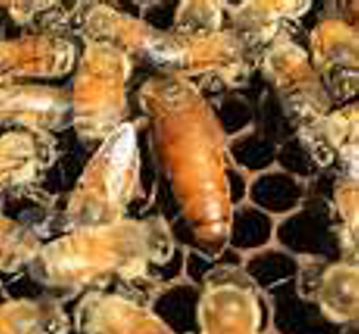 3# Italian Packages

$190.00 each (SHIPPING INCLUDED ZONES 1 - 5)
$150.00 each PICKUP AT OUR APIARIES

You can order a maximum of 5 packages at a time from this page
You can order a maximum of 10 for free pickup. Please do not order
free pickup unless you intend to travel to Tennesse to pick your packages up!
NOTE: WE DO NOT SHIP OUTSIDE OF THE UNITED STATES AT THIS TIME.
WE DO NOT SHIP BEYOND ZONE 5 AT THIS TIME.

PICKUP AT OUR APIARIES IN TENNESSEE (FREE)

ZONES 1 - 5