Places on
This Site
Smokey Mountain
Bee Farm History
Queen and Package
Order Checkout

Beginners Page LEGAL THINGS
2023 Winters Strain Italian Queens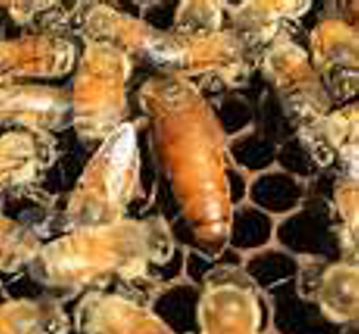 Italian Queens - $35.00 each
Shipping will be added at checkout.
Visit our prices and ship charge page to see what ship charges will be before checkout.
Queen shipping charges vary between $47.00 and $63.00 for Priority Express Insured
or $17.00 to $23.00 for Priority Insured depending on the quantity ordered.
Shipping charges include postage, insurance and handling.
NOTE: WE DO NOT SHIP OUTSIDE OF THE UNITED STATES AT THIS TIME.